Art of Toys

1126 18th Street
Sacramento, CA 95811
916-446-0673
December Show at gallery "Santa"
Featuring Deanna Aday-Keller, Judy Barclift, Molly Carter,Nancy Fisher, Justine Firth, Mary Hufft, Betsy Knapp and Pame Rose,
Gallery Hours: Tues-Sat 11:00-6:00 or by Appointment
Online Hours: Mon-Sat 9:00- 7:00 PST
emiko oye
Size Reference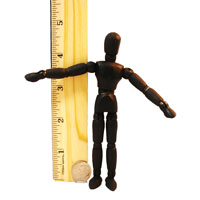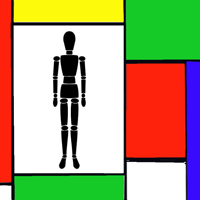 Rain in California…it must be holiday time Oh no it is rain in California (much needed) …it must be holiday time… Next week is Thanksgiving and the holiday rush is on or so the media is dictating to us. Black Friday used to be the first big day of...
Art of Toys
Art Of Toys is offering many one of a kind artwork pieces and vintage toys. The site is updated daily and artwork is in stock unless otherwise noted. We try to remove or note any sold out items at once. Often artist can create a similar item so if something is no longer showing email us and we will try to help source another creation from artist that is in the same context or inspiration. Understanding that being handmade it will never be exact replica!